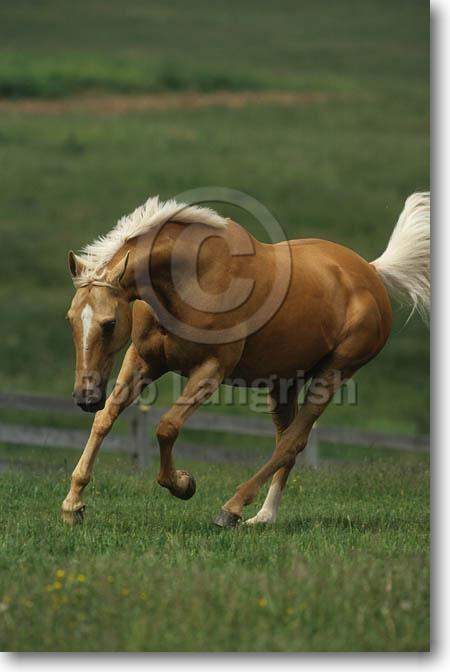 Orange Carafe
2006 Palomino 16.2hh American Warmblood Stallion
By Treliver Decanter, out of St. Pr. St. Larissa (by Londonderry)
Competes in Intermediare I Dressage
Carafe is a powerful stallion who has an extremely strong pedigree for upper level dressage, with his sire competing at the Grand Prix level in the UK and his dam coming from exceptional dressage bloodlines as well. Carafe will begin his career in the ASDA in 2015 and we plan on doing just a few test breedings to him before allowing him to focus solely on showing.
---
Sire
TRELIVER DECANTER
2001 Palomino

Sire
DIMAGGIO

Sire
DON PRIMERO
Dam
WINNIPEG
Dam
KRYSTAL

Sire
GRAND FERDEL

Dam
CAROL

Dam
ST PR ST LARISSA
2001 Chestnut

Sire
LONDONDERRY

Sire
LAURIES CRUSADER xx

Dam
WINDSOR QUEEN
Dam
ALLERGIRL
Sire
ARGENTINUS
Dam
BABSI

---
---
Foaling Record
No foals at this time
---
Show Record Highlights
ASWA Results
-- ASWA points
ASDA Results
-- ASDA points
---
Disclaimer
This site is entirely FICTIONAL and these horses do not exist in real life. It is all part of a Simulated horse game.
For more information view our disclaimer.
Thank You!