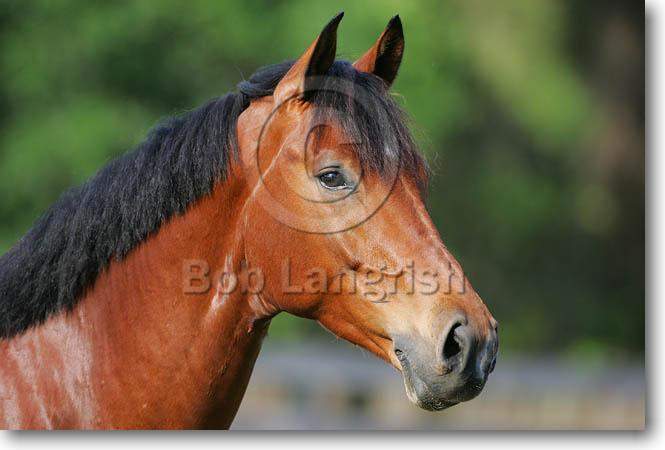 Karicature SF
2015 Bay 16.3hh Swedish Warmblood Mare
By Karismatisk SAND, out of Apologize (by Bayron)
Competes in Combined Driving and Dressage
Bred from Thestral's stallion January 2015
Commentary coming soon!
---
Sire
KARISMATISK SAND (Sim) - 2010 Bay

Sire
HERMES
Sire
RAMBO
Dam
NICEA
Dam
FARADERA
Sire
FLORESTAN I
Dam
MESSALINA
Dam
APOLOGIZE (Sim) - 2009 Black

Sire
BAYRON
Sire
BERNSTEIN
Dam
BALI
Dam
APOGEE
Sire
BABAR
Dam
ASSAGAIS GEMINI xx
---
Photo Gallery
All photos are copyright to photographer Bob Langrish
Thank You!
---
Foaling Record
No foals at this time
---
ASDA Results

-- ASDA points (==)
---
ASWA Results

-- ASWA points (no title)
---
Disclaimer
This site is entirely FICTIONAL and these horses do not exist in real life. It is all part of a Simulated horse game.
For more information view our disclaimer.
Thank You
!